New Mau Maus Video Debuts Tonight!
Here's the new Mau Maus video for "Warbaby" by Glen Bennett featuring newly declassified secret atomic bomb films, blitzing action and Rick Wilder!  From YouTube: Hollywood's most infamous punk rock n roll band the Mau Maus ripping through "Warbaby", the first video from "Scorched Earth Policies: Then & Now" out now on Ratchet Blade Records. The video was directed by Glen Bennett and features newly declassified secret atomic bomb films, as well as the 1981 line up of the Mau Maus playing their most notorious song. "Scorched Earth Policies" features 6 songs produced by Doors' guitarist Robby Krieger in 1983 and 8 songs recorded by the band and producer Geza X in 2011, and you might not be able to tell difference in the sonic frenzy of the two sessions. Check out the album here: https://maumaus.bandcamp.com/album/sc… Taking the raw energy of Iggy and the Stooges and infusing an unhealthy dose of James Brown jive, the Mau Maus were forged at the original punk rock haven the Masque and sprang upon the emerging Hollywood scene in 1978. Listen to samples, see photos and read more about the Mau Maus at https://maumaus.monster Rick Wilder – vocals Michael Livingston – guitar Scott "Chopper" Franklin – bass & guitar Paul "Black" Mars – drums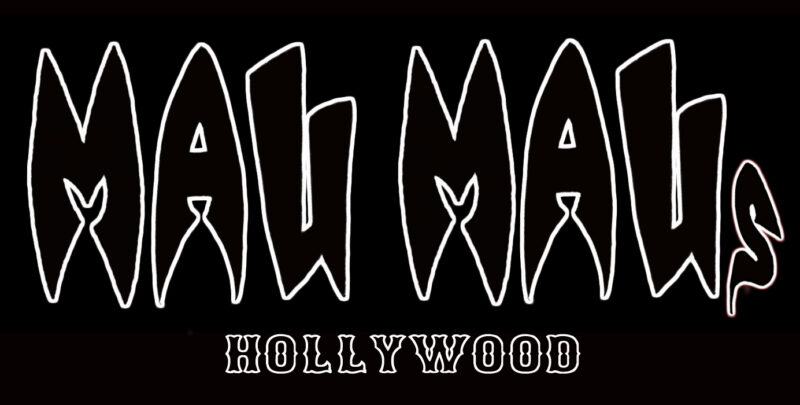 Glen Bennett works as VFX artist and supervisor at Sea Level VFX. Prior to joining Sea Level, he spent over five years as a senior compositor at Asylum Visual Effects, working primarily on A-List commercials for brands such as Chevy, BMW, Adidas, Skittles, Sprint, Visa, Lexus, Geico, Nike and Toyota, as well as feature films, including National Treasure, Phantom of the Opera, Pirates of the Caribbean, King Kong, Domino and Apocalypto. From 1992 to 1995, Bennett worked at Rushes in his native UK, during which he won an International Monitor Award for Best Visual Effects for the Enigma Guinness commercial helmed by Michael Haussman.